Huntsville Brick & Stone specializes in brickwork and brick masonry. Jordan has over 15 years as a brick mason having started as a teenager working with his father. The term masonry covers brick work, block work, stonework, and all sorts of brick related work.
Masonry
Masonry is building structures from individual units, which are often laid in and bound together by mortar. Common materials of masonry construction are brick, building stone such as marble, granite, travertine, and limestone, cast stone, concrete block, and glass block. Masonry is a highly durable form of construction.
The strength and durability of masonry are affected by the materials used, the quality of the mortar, the workmanship, and the pattern in which the units are assembled. A person who constructs masonry is called a mason, a brick mason, stone mason, or bricklayer.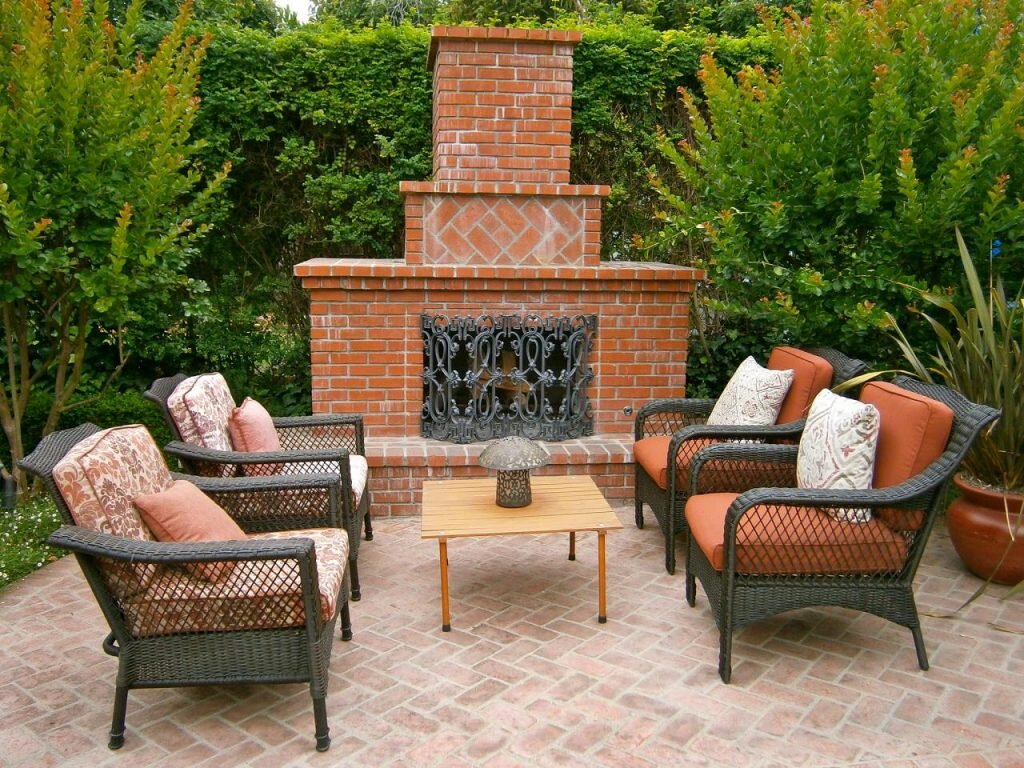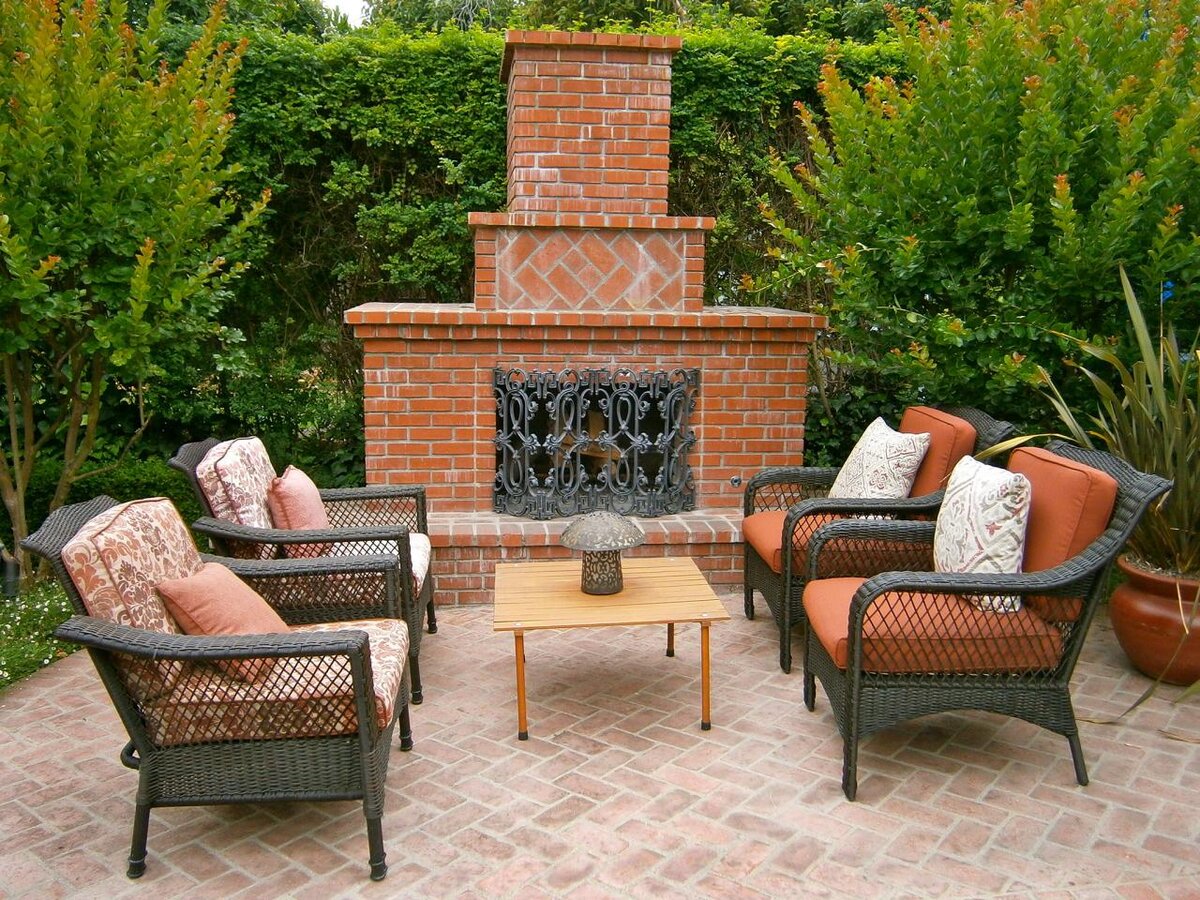 Applications of Masonry
Masonry is commonly used for walls and buildings. Brick and concrete block are the most common types of masonry in use in industrialized nations and may be either weight-bearing or a veneer. Concrete blocks, especially those with hollow cores, offer various possibilities in masonry construction. They generally provide great compressive strength, and are best suited to structures with light transverse loading (loads at right angles to the structure, usually down in the case of masonry) when the cores remain unfilled. Filling some or all of the cores with concrete or concrete with steel reinforcement (typically rebar) offers much greater tensile (pulling apart) and lateral strength (from the side) to structures.
Advantages of Brick Masonry
Hardscapes are brick work (or stone work) integrated into landscaping
Brick Walls
Brick Patios
Brick Steps
Brick Fireplaces
Outdoor Hardscapes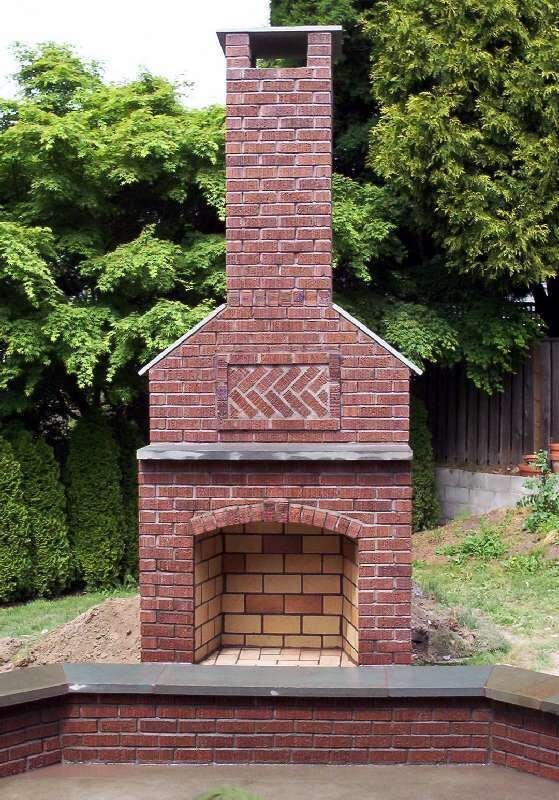 One aspect of masonry is the art of bringing the indoors to the outdoors. When designed and built correctly, masons can build hardscapes that bring about tranquility and relaxation. Your own personal home "oasis"! Hardscapes not only add personal enjoyment value but also increases the value of your home tremendously.
Whether you want a fire pit, an outdoor kitchen, or just outdoor seating with brick or stone, outdoor hardscapes can greatly enhance the beauty and enjoyment of your back yard.
Outdoor Fireplaces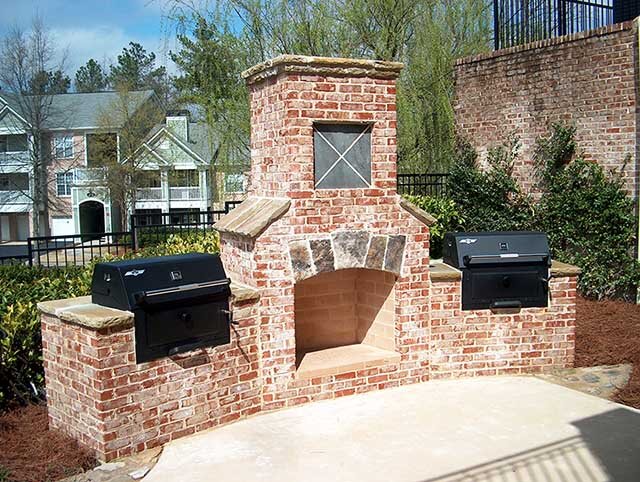 Huntsville Brick & Stone offers complete outdoor living additions (hardscape) to your home: fireplaces, kitchens, bars, decorative and retaining walls, living areas, fire pits, patios, decks, elevated patios, pools, ponds and much more. Stone and brick are just some of the materials used within our detailed designs. The list is only limited to your imagination (and ours)! Our expertise in masonry is not limited solely to the exterior of your home. Interior renovations including floors, walls, fireplaces and basements with the use of brick and stone (synthetic material is also available) are a fantastic way to create warmth and a rich ambience to your indoor living. Our expertise and knowledge in this industry is far reaching giving you full peace of mind in our ability, dedication and fulfillment of your project.
True brick masonry designed, created and constructed the old-fashioned way, passed down through generations, by our expert masons.  Why settle for anything less? Call Jordan at (256) 804-0025 today. No job is too small.